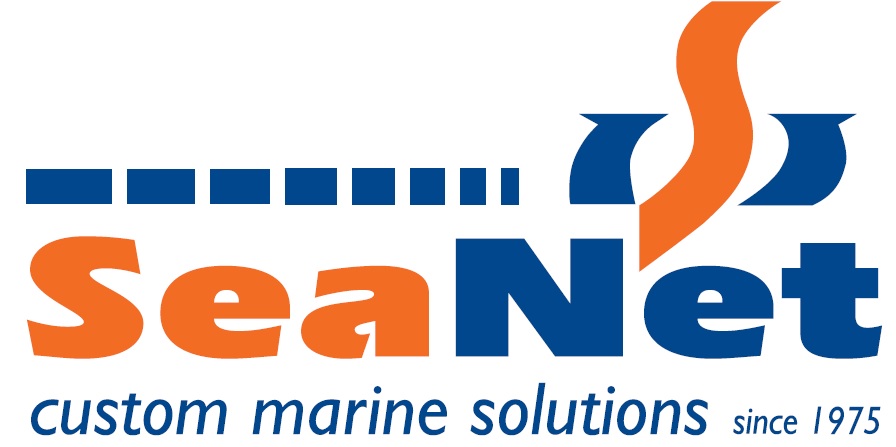 Leading supplier in watertight sliding bulkhead doors for the shipbuilding industry
The Seanet custom marine solutions brand was founded in 1995 and deals in custom marine solutions. It clearly expresses the company's wish to design and produce customised systems and products for the naval sector, devised and made according to the specific requirements of and each and every customer. The work of the SeaNet experts always begins with a phase of in-depth study and assessment of the shipyard's or Owner's specific requirements. We consider all the possible technical alternatives that present themselves and develop specific projects and solutions tailored to the requirements of eachand every ship we work on. We continue with the general and executive design, then produce entire systems in our workshops. Lastly, a team of experts deals with on-board assembly of the system and after sales assistance all over the world.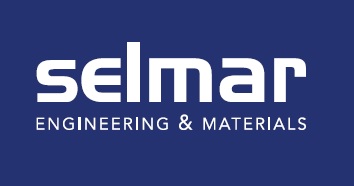 World leader in supplying Drop Keels
Selmar was founded in 2006, following a meeting between experienced directors of the Italian industry of defence and young, highly qualified engineers. It offers a wide range of mechanical, electrohydraulic and electromechanical systems for the shipbuilding market. Selmar immediately focussed its innovative spirit and professionalism on designing and producing equipment for the Italian and foreign navies, but its greatest insight was when the company designed the very first drop keel, a mechanical system able to increase the performance of acoustic sensors.
To date, Selmar is the greatest international expert in and main supplier of this extraordinary product, which is ideal for research vessels, fishing vessels and polar ships.